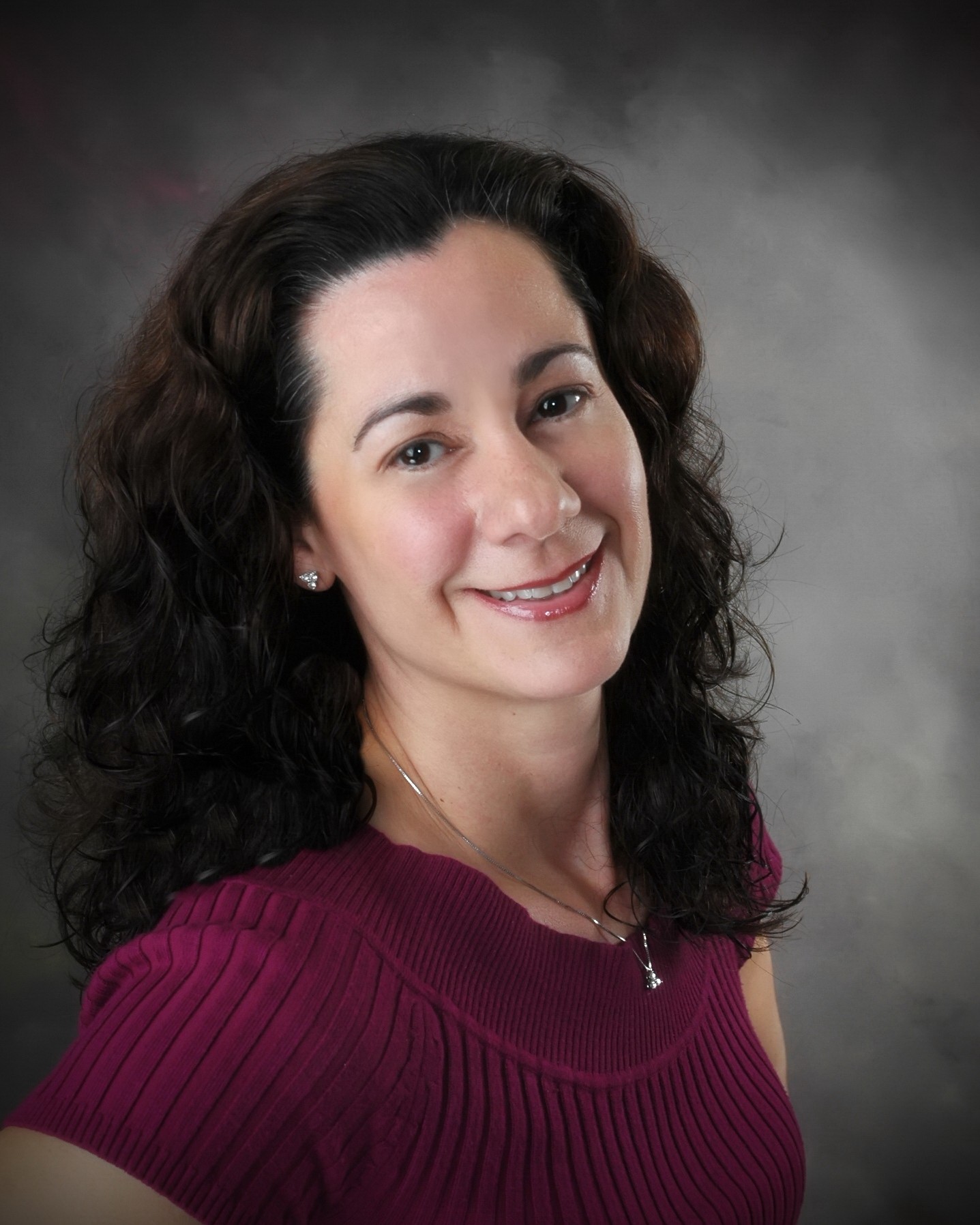 The healthcare team at Manning Pediatrics is among the best in the business. We take good care of children of all ages - from newborns through young adulthood. Our staff is friendly and knowledgeable and provides your child with the personalized care you desire and deserve. We understand and appreciate that you put your trust in Manning Pediatrics to provide the best care possible for your child. Whether your child needs a routine physical or an acute illness exam, our staff will provide a nurturing and caring environment.
Manning Pediatrics has been serving patients in the Covington Georgia area since 2000. Please call us at (770)786-012 or contact us by completing the information form located under the Contact Us/Appointments button above and our helpful staff will assist you to schedule an appointment.
Cheryl A. Manning, M.D., FAAP received her undergraduate and Medical degree from the University of Alabama. She completed her internship and residency at Tulane University School of Medicine. She was the attending physician at Vanderbilt University Medical Center in Nashville, Tennessee where she also received her Pediatrics Critical Care Fellowship in 1997.
Dr. Manning is a highly educated medical professional who has received extensive education and clinical training in pediatric health care. She is a kind, compassionate pediatrician with a friendly demeanor and trusting bedside manner. She is patient and thorough, taking the time necessary to assess, evaluate, and diagnose your child.
Through regular continuing education, Dr. Manning gains knowledge of the most recent medical developments and expert advice to utilize in her practice.